 LEADERS IN MARITIME SAFETY INNOVATION
THE FUTURE OF SEAFARING STARTS HERE
Safety is our main goal and our mission is to deliver the best safety products on the market
Marinelab has been established with the mission of creating the most efficient and modern devices aimed at maritime safety.
The field af maritime safety security has been out of innovation for too long, with dreadfull economic and human costs within the industry.
Our mission is to change the way things are, empowering, crews and shipowners with the most modern and recent technolgies, in an ongoing effort towars safety.
Our goal is to eliminate any risk associated with the seafaring industry, to make it thrive and get it to the leading role in the world transportation it deserves.
WE WORK ONLY WITH THE BEST MANUFACTURERS
Watch the video to know more about our production cluster
We spent years building a network with the finest operators within the maritime field. We can count on professionals among the best within the maritime, IT and mechanical industries.
Our products are the result of years of experience and dialogue within the parties involved in seafaring, that allowed us to perfect and test our technologies bringing them to the top notch of technical innovation.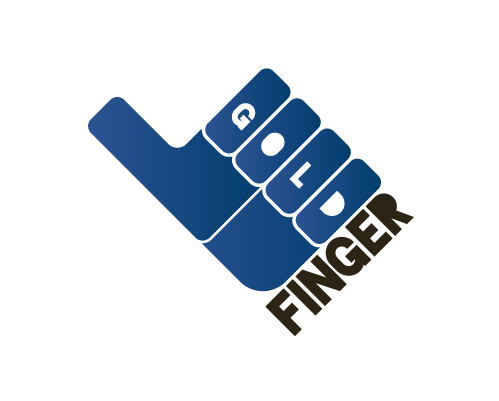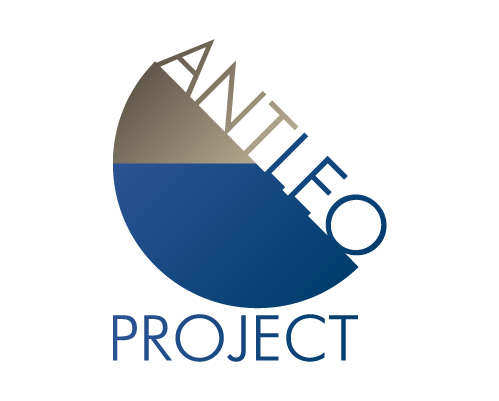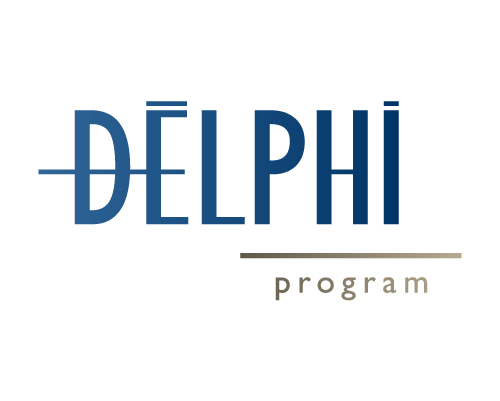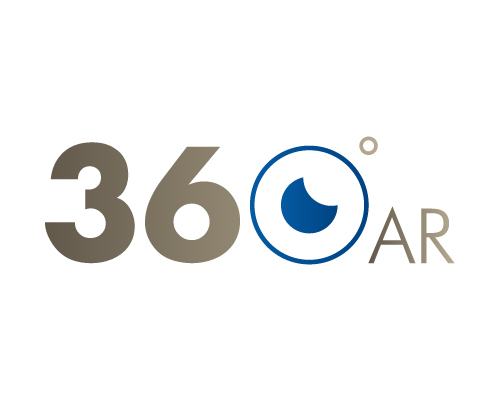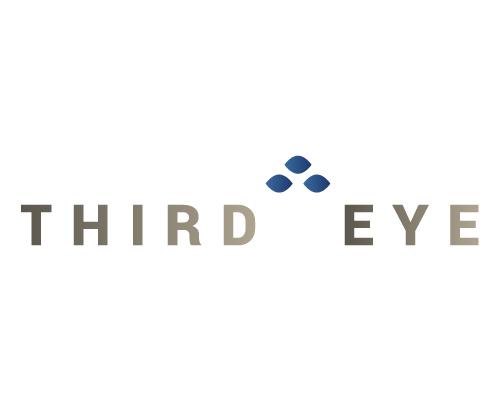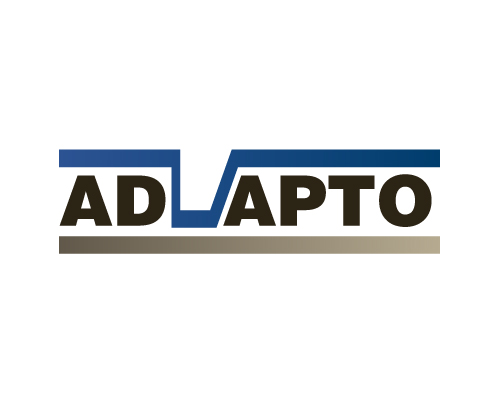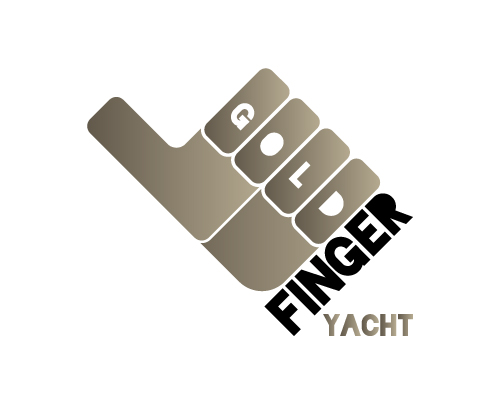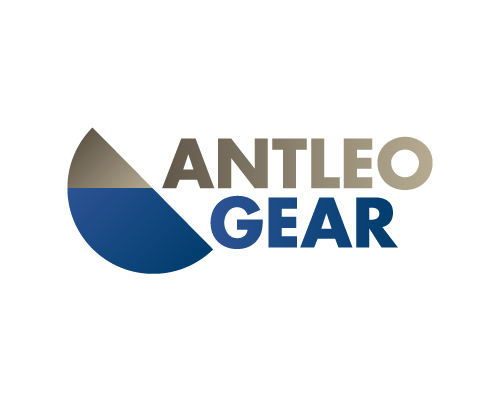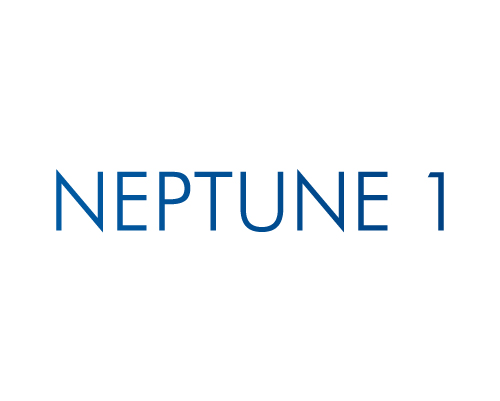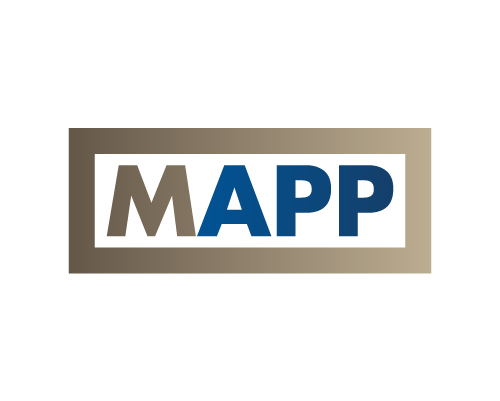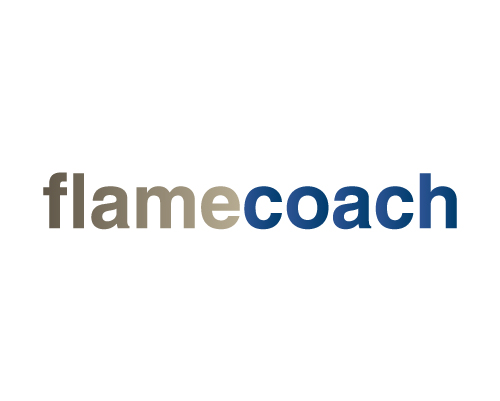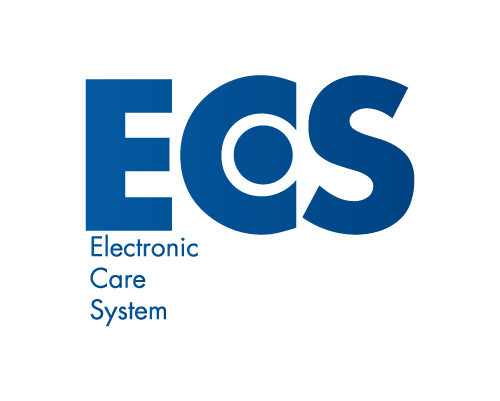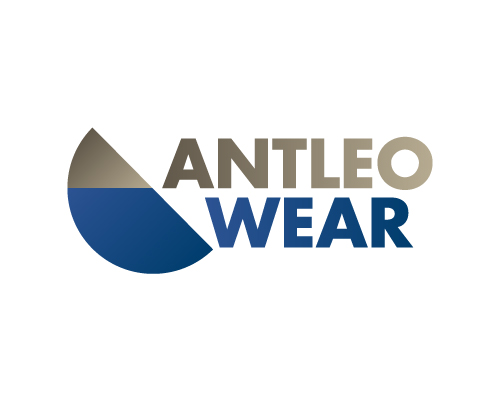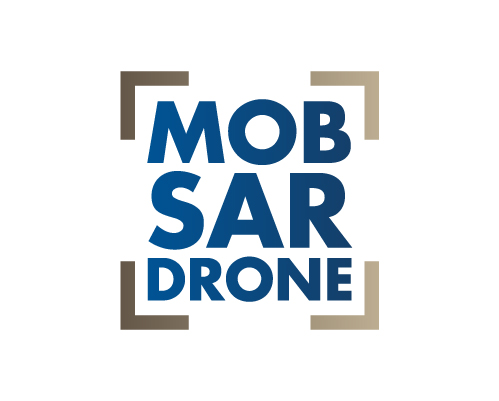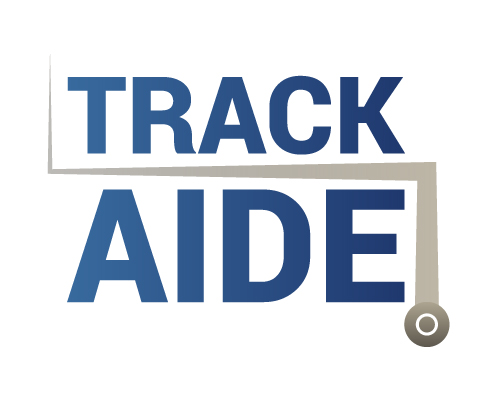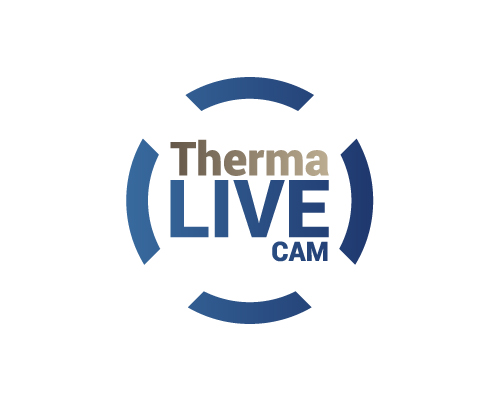 CONTACT US
write us an email for any info about our products or call us directly at our offices
Marinelab d.o.o.
VAT: SI17175437
info@marinelab.it
Slovenian office:
Spodnje Škofije 54
6281, Škofije
Slovenia
Italian office:
Montedoro Building,
via Flavia di Stramare 119
34015 Trieste, Italy